This Sunday I hosted Mother's Day at my [small] apartment and there were many dishes that required multiple utensils—serving forks and spoons, regular silverware, spatulas, and knives. For anyone who was looking for a specific item, it was all easy to find, thanks to my beautiful bamboo cutlery trays.
I received these trays for my bridal shower a few years ago, and they have served me well. Not only are they beautiful, but also they are eco-friendly and maintain prefect cutlery organization.
Even better: these cutlery trays are adjustable and allow you to slide to expand your organization or even stack the trays.
If you're looking for a beautiful, eco-friendly way to logically organize your cutlery (or maybe even a belated Mother's Day gift), I highly suggest Container Store's Bamboo Cutlery Tray!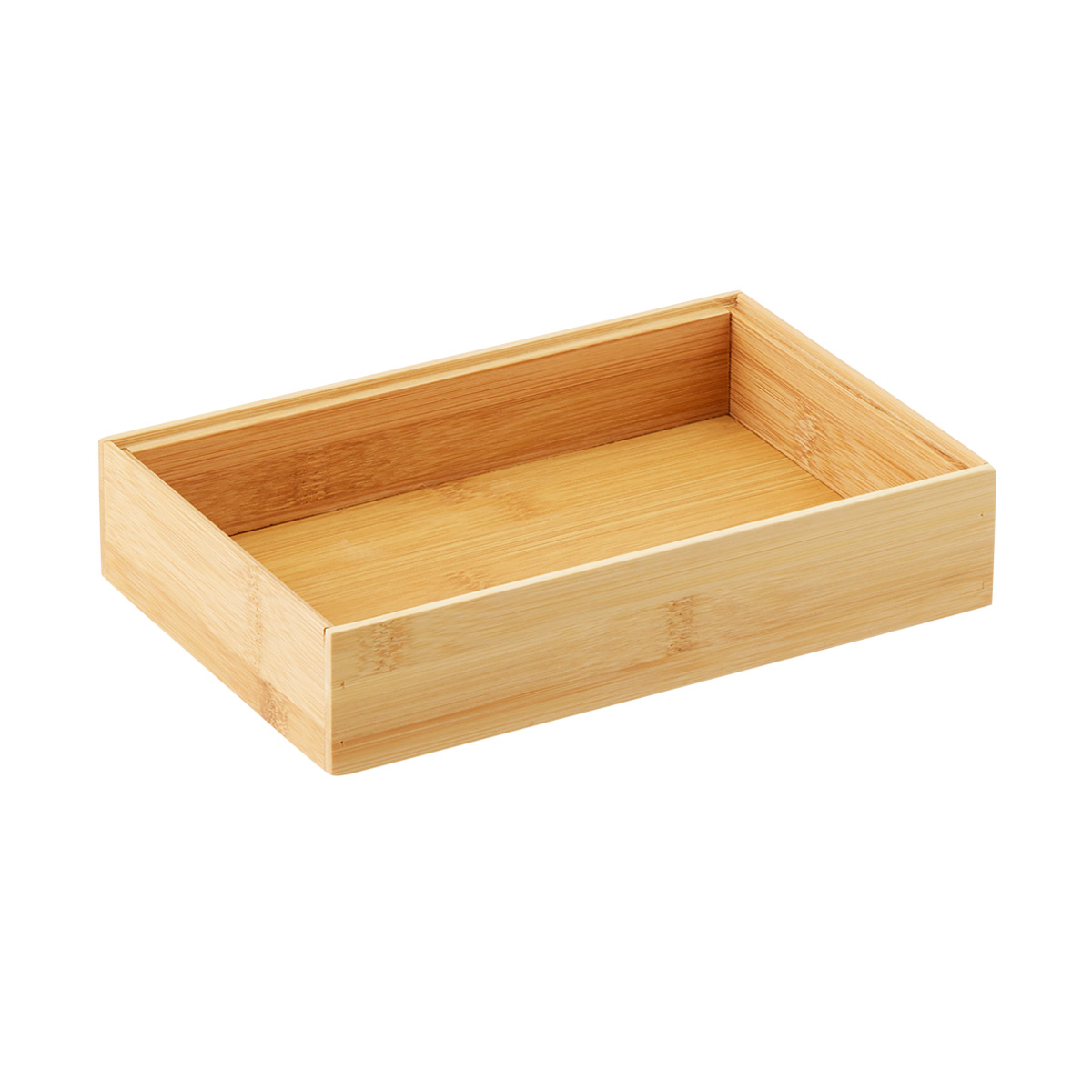 ---
Liked this post? Subscribe to Meaningfully Organized to receive new posts via email.
---
One of the best parts of being a grown up is being able to enjoy a glass of wine with your friends without fear of your parents…